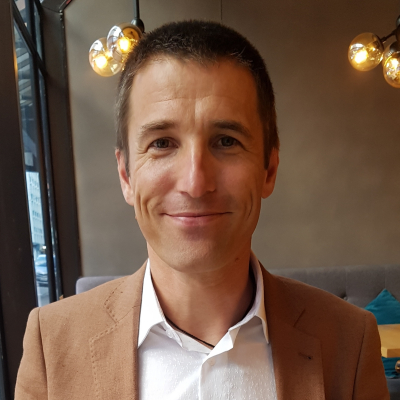 My name is Sebastian Schuster and I'm an artist based in Wellington, New Zealand. During my university time I left my home country Germany to live and work abroad in various fields of plant science, namely horticulture, botany, forestry and molecular systematics. For the last 14 years I have lived in New Zealand. I have been into photography since I was a child . I create artistic, abstract, modern photographic wall art and I love the concept of simplicity and to turn everyday objects into photographic art. Most fascinating about photography I find its ability to mimic other art styles. Photography gives me pleasure and I am often able to get into the 'flow' where I forget everything around me while focusing on taking photos. I like to think outside the box and to experiment. Having fun is a crucial component while making creative art for me. I believe this energy can be felt in good artwork. For post-processing I'm not using Photoshop.
I have 3 small kids and a wonderful wife. I have been a full-time artist for the last 9 years. At first in the art of surviving as a full-time Stay-at-Home Dad and then for the last around 1.5 years as an artist creating art.
Photos of mine were published in European gardening journals and in plant books. Furthermore, some photos were published in local newspapers and national photography journals, and were shortlisted or finalists in international photo competitions. One of my photos had the honour to be selected as 'Daily Dozens' by National Geographic Your Shot. In 2020 I was selected as 'Artist of the Day' by SaatchiArt. My career highlight so far: being awarded the Curator Award at the Winter Exhibition 2021 and the President Award at the Spring Exhibition 2022 at the New Zealand Academy of Fine Arts.
Some of my artworks are currently represented by Context Art Gallery in Italy.
If you need a photographer for a project, feel free to get in touch. I grew up in a horticulture nursery so plant and nature photography always played a large part in my life. I also have some experience with high resolution product photography.